Clevedon Gamefishing Club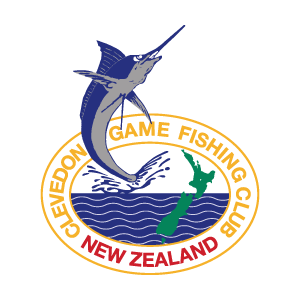 What we are doing in the community
Clevedon Game Fishing Club
The Clevedon Game Fishing Club raised $3000 last year from their fishing competition and wanted the funds go towards helping a young person in the local community. The Club partnered with the Pohutukawa Coast Helping Hand Trust to find a recipient. This was a natural fit as the Trust's core purpose is the advancement of youth by providing assistance to meet their needs and development goals.
The first recipient was Riley Dexter, 12, who is recovering from a brain tumour and is a keen sportsman. Thanks to the Clevedon Game Fishing Club he received a helping hand with his recovery in the form of a personal training programme using a Parkour format.
Working with a personal trainer allowed Riley to get back to something he really enjoyed while also working on his physical and mental recovery. Personal Trainer Ryan Frost was a great motivator and mentor for Riley as he worked his way back to good health.