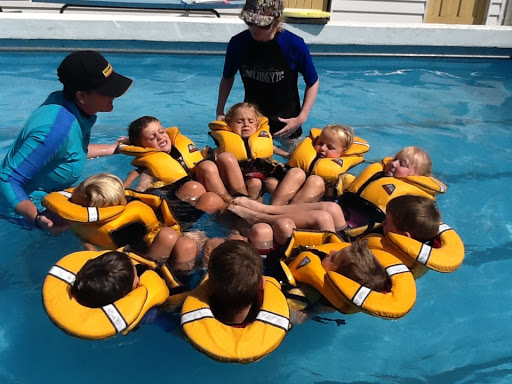 Application for a Hand up 
The Pohutukawa Coast Helping Hand Trust provides funding to support the advancement of youth (and others), both individuals and/or groups by providing assistance to meet their needs and development goals. Applications must be for valid charitable purposes – relieving poverty, advancing education or other purposes beneficial to the community.
Contact Info
Jack Lachlan Drive, Beachlands, Auckland
021 554 097
(Glen Miller, Chairperson)
All form fields are required.