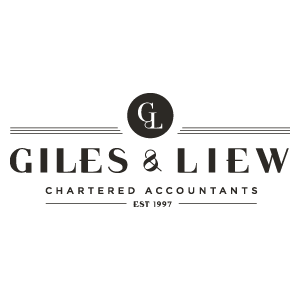 About Giles & Liew Chartered Accountants
Giles & Liew Chartered Accountants have been providing innovative solutions grounded in technical accounting expertise to their clients since 1997.  They offer a suite of services aimed at equipping business owners with the tools to grow and transform their businesses, offering a unique combination of Accounting, Business Advisory, Consultancy and Digital Marketing services. 
With offices in Botany and Pine Harbour, Giles & Liew are the trusted business advisors of many Pohutukawa Coast locals.  When Kylie Liew was approached to be a part of the Pohutukawa Coast Helping Hand Trust, she saw it as a great opportunity for Giles & Liew to give back to the community and to extend their help to those within the community that need a little helping-hand to achieve their goals and aspirations.  Kylie is passionate about inspiring and helping those who have demonstrated a commitment to achieving their potential and going after their goals.   The Pohutukawa Coast Helping Hand Trust is a vehicle through which Giles & Liew can help to grow those within the community to challenge stereotypes and achieve success, a cause that hits home for Kylie and that speaks to the empathetic and aspirational values upon which her family business was built. 
The Giles & Liew Digital Transformation team have worked hard to enhance the digital presence of the Pohutukawa Coast Helping Hand Trust in order to further enable its community reach.  Kylie meets with other members of the Trust on a monthly basis to explore and determine further growth strategies and to assess applications for funding.  Kylie would like to see the Trust and its recipients thrive and is committed to providing the support needed to enable this to happen.