Locals helping locals get ahead
We Have the Power to Impact Our Future, and We're Doing Something About It
We provide financial benefit and support to Pohutukawa Coast locals for the advancement of educational, vocational, sporting and rehabilitative purposes.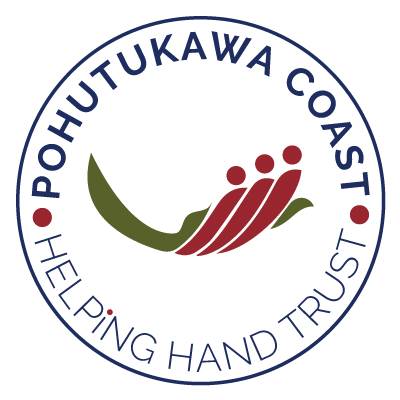 About the Pohutukawa Coast Helping Hand Trust
About

The Pohutukawa Coast Helping Hand Trust is a New Zealand Registered Charitable Trust,  incorporated on 9 October 2013.
Contributors

The trust gratefully receives contributions from local businesses and individuals who want to support their community and help local children and people in a charitable way.
Beneficiaries

Trust recipients are local children, groups or adults who need a specific helping hand. This help can be in the way of financial support for specific items or activities, or in other ways, for example providing time, materials or supplies sourced from within the community.
How to apply for help

Applications are considered on a case by case basis, and each applicant will be evaluated on their particular merits.
The simplest way to help is by donation. Any amount no matter how large or small will be greatly appreciated by the Trust's recipients
There are many other ways of helping, for example by contributing spare capacity and time or goods and services. Please contact us to discuss further.
To make a donation please click through to our donations page
Our Top Priorities
The main focus of the Trust is to give a helping hand to Pohutukawa Coast locals who need some assistance to get ahead. The criteria is purposely broad to allow for the different needs that are being presented. Examples might be tools for a trade, financial help for an educational or sporting goal or assistance for rehabilitation programs.
Sporting
We help locals to attend sporting competitions and events.
Educational
Support for our local schools and training programs. 
Vocational
Helping our young people advance their career aspirations.
Rehabiliative
Other recipients and worthy concerns.